A phone system that grows with your business
Join customers who improved their sales and support processes with the Toky cloud phone system. Start your business call center with voice, SMS, WhatsApp, integrations with CRMs and applications, and much more
Login
The best features for your business call center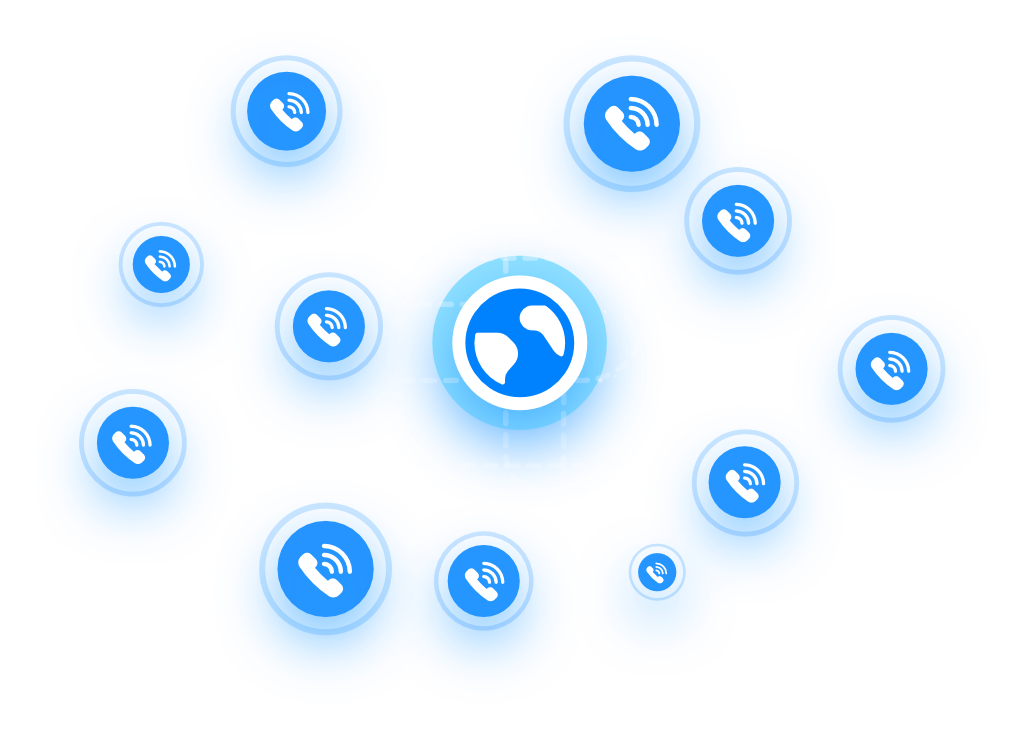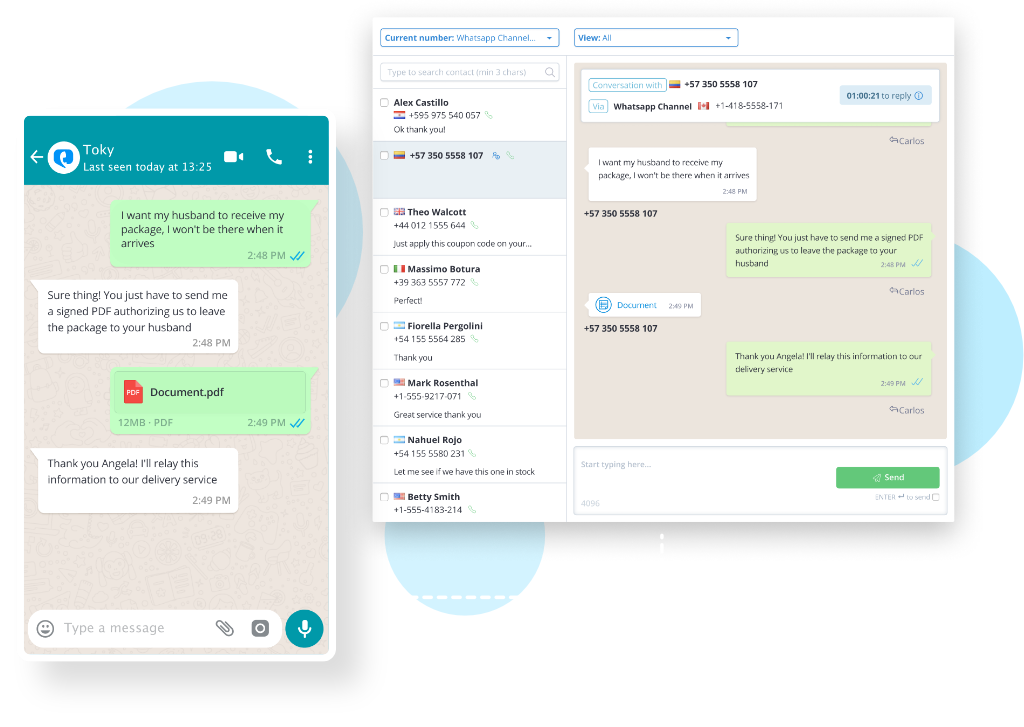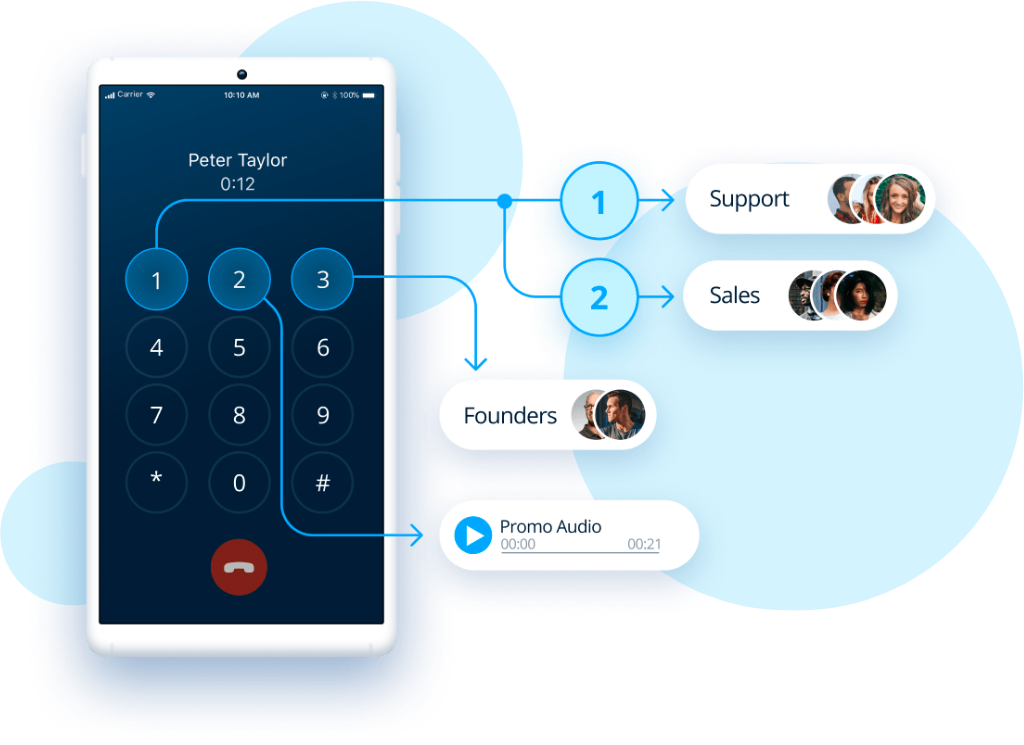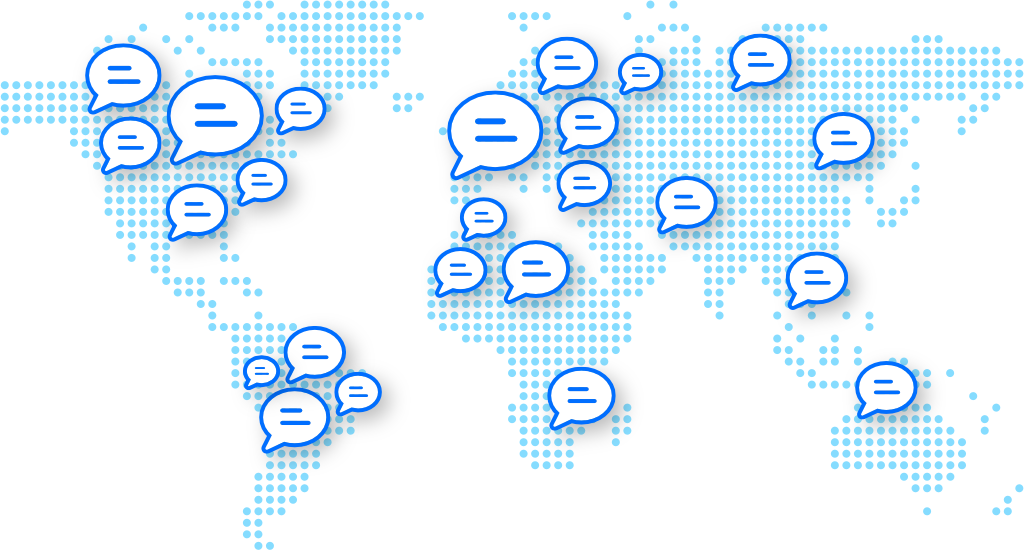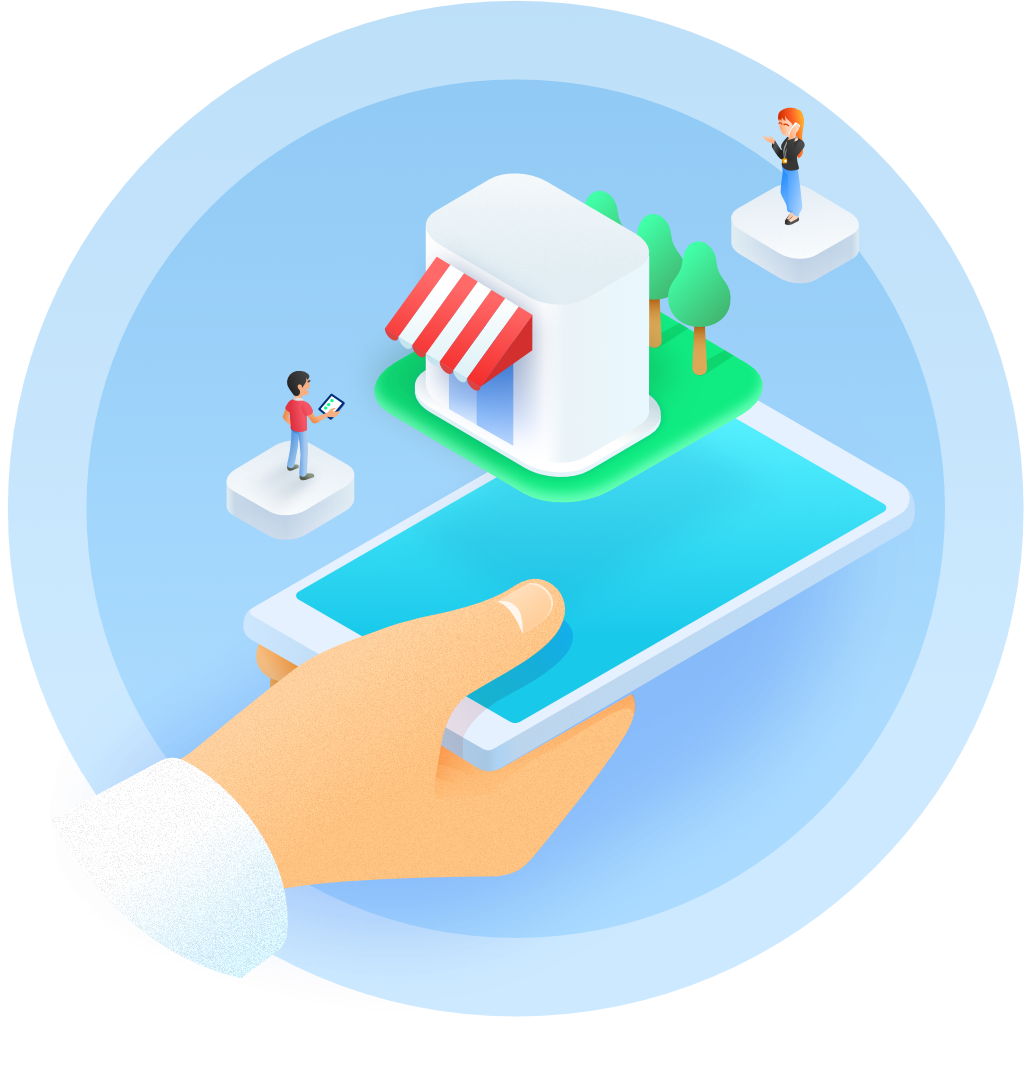 Use your phone system and your CRM as one single toolasdf
Connect Toky with your CRM software and business applications to improve your processes and the communication with your customers
The integrations offered as well as the amazing support are some of the best parts for sure. The team were always quick to work on the resolution of any issues that we ran into and provided feedback on the progress made. It was also great that they were willing to add some tiny custom features for us even though it was not something that was initially offered. It also seems like the team is always working on adding new features which is always appreciated.
Mitchell W.
Sales Manager
Features to boost your call center productivity
Beyond making and receiving calls, Toky helps your business provide a fluid and efficient conversation with your customers and teammates
Power dialer, to call more customers in less time
Ring strategies, to efficiently connect customers and agents
Call recording, to avoid losing important information
Voicemail drop to optimize your sales and support call campaigns
Call monitoring, which improves the customer service quality and support for your agents
Tags and Notes, to properly classify your calls
We are incredibly happy with Toky. We have tried so many VOIP providers and none come close to Toky in terms of speed of setup. Within 10 minutes we had a viable phone solution, and we were customers.
Adrian G.
Head of Operations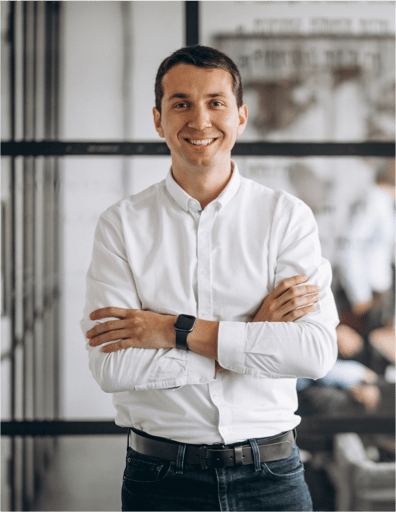 What our customers say
We needed to urgently set up a COVID-19 Volunteer helpline for the vulnerable and elderly in Wilton. Within 2 days we had implemented Toky, recruited and trained 24 call centre volunteers and gone live. The experience with Toky was totally fantastic. I made a host of support calls during setup (I am not an IT geek) - they were very patient and responded clearly and successfully to every question. They were flexible on billing too. Everything worked perfectly. The Volunteer call centre is now up and running and working like a dream.

Steve M.

Town Clerk & RFO

Using Toky, I am able to manage my overseas business communications efficiently and effectively. While I am traveling overseas, my customers and suppliers can reach me as soon as i have an internet connection. Using Toky I can easily reach my customers anywhere in the world in a cost effective manner.

It's the easiest way to set up your own call center with local numbers, IVR, etc. You can have, in an hour or so, a top tier call center platform.
Quality Certificates
Start using Toky in minutes
Login