A modern phone system that works the way you do
Easy to setup. Integrates anywhere. Call & message customers via phone, app or desktop. All for a fair price.
Try it for free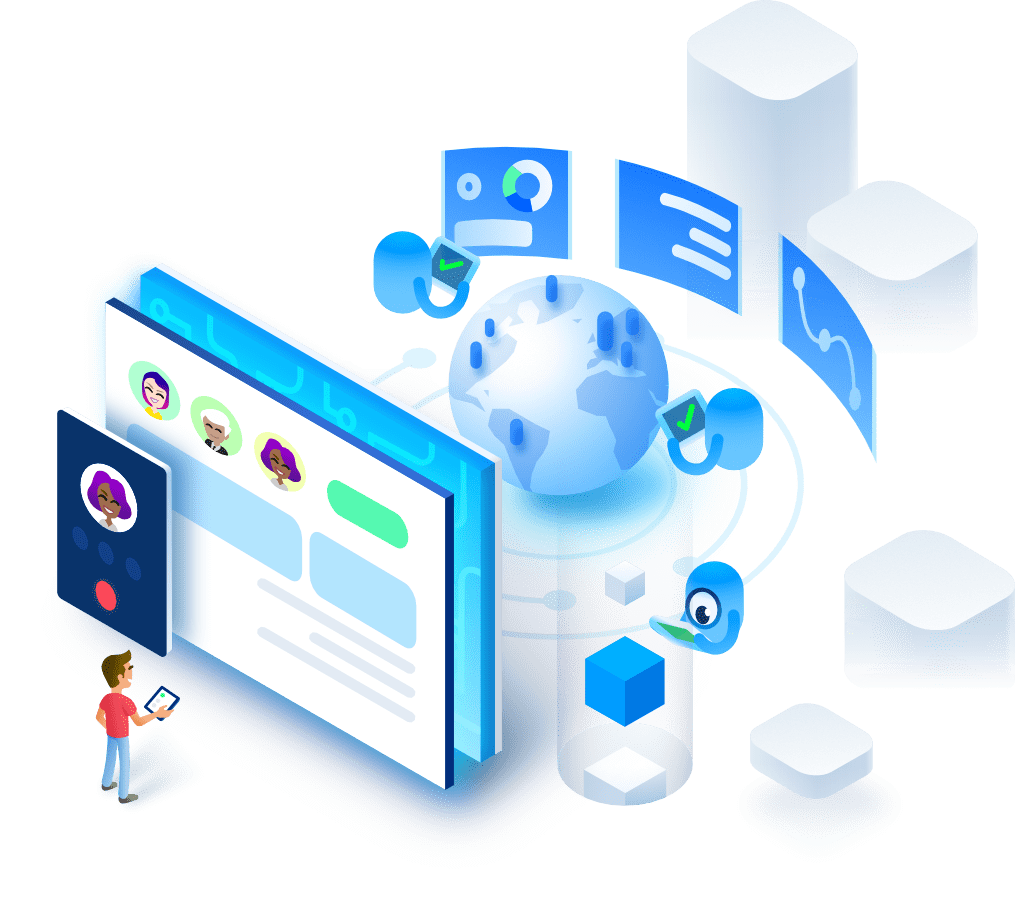 Join the 1000+ innovative companies worldwide using Toky today
Toky integrates with existing business tools and offers a turn-key communication solution for all of your teams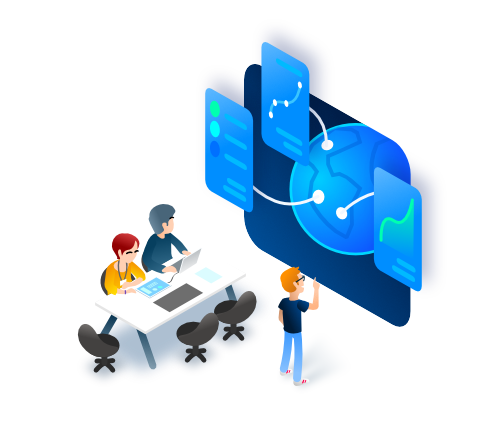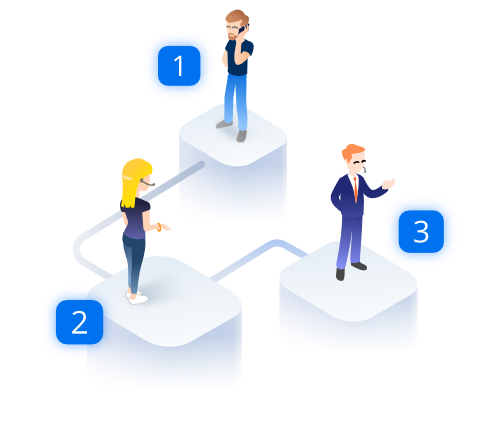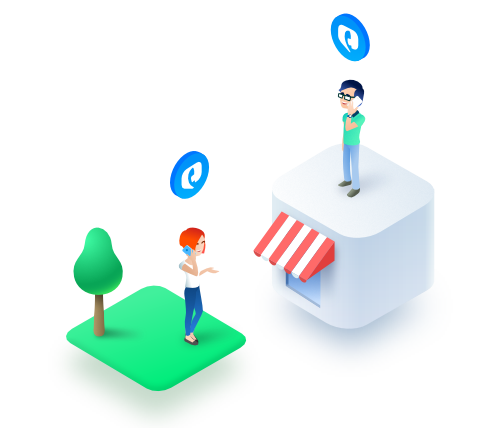 Why Businesses of All Sizes Choose Toky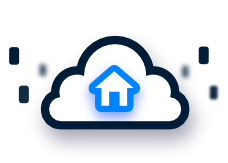 Fully built in the cloud
Easily scale the service based on your current and future needs. Access Toky on your laptops, tablets and mobile phones, anywhere in the world.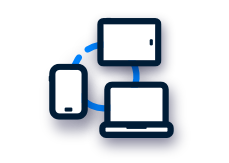 Accessible Everywhere
Access calls and conversations via a browser, on iOS or Android phones, as well as PCs or Macs. Toky works for teams in the office, remote employees and even people on the move.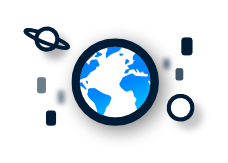 Easy localized numbers
Start receiving calls via a local phone number in over 60 countries in minutes. Forward your calls to an existing number or answer them using Toky's mobile or desktop apps.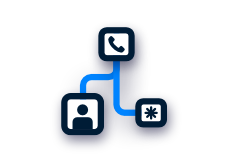 Flexible virtual services
Build custom IVR menus or set up call routing based on rank, experience and location. Agents can easily be added or removed as your teams evolve.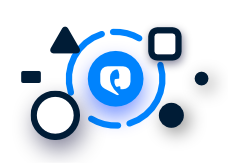 Unlock Efficiencies
Toky can be integrated into nearly any online business tool you're using today, making it easier to boost productivity levels and customer satisfaction.
Cross-system monitoring
Make informed decisions based on real time data. Use these insights to train agents, adjust coverage, or uncover customer trends that help your business grow.
Learn more by clicking on your tool below
Integrate Toky directly into your existing business tools
Early Access
Chat with customers on WhatsApp through Toky
Enable customers to message your business on WhatsApp using a verified phone number. Submit your business info to get pre-qualified. Once approved, you can immediately start supporting your customers via the world's most popular messaging app.
Request early access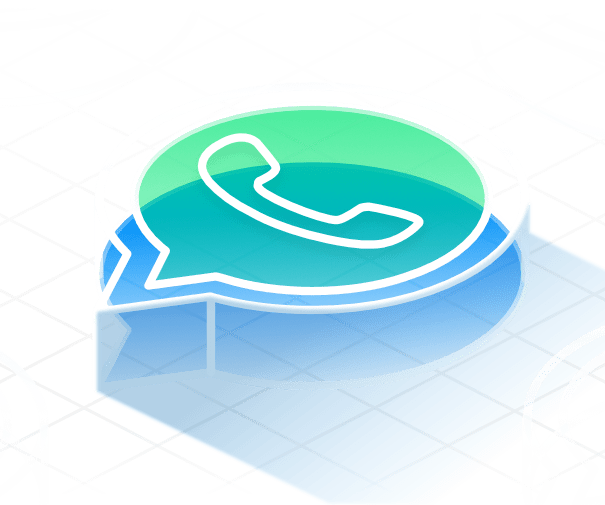 What our customers are saying:
"It has made our office truly mobile. Our team now works remotely more often than ever before. It is very important. We make international calls often and having the internet phone system really helps for customer support. We absolutely love Toky"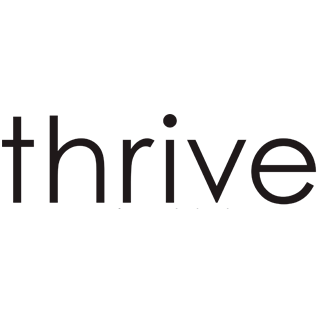 Anthony
Thrive Ministry
"The UI is intuitive, easy to understand, and the software is highly customizable. It integrates seamlessly with our CRM, allowing the team to work more efficiently without having to leave their workflow. I have come to expect lots of headaches when setting up a new system for operational teams and Toky surprised me in the best ways on every front."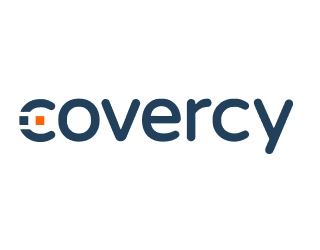 Annie
Covercy
"Since moving to Toky it's been great. We were unsure at first and tried many other providers but they even lacked customer support, features or were too expensive. No need for expensive or complicated software or hardware, the interface is so simple to use. Don't waste your time like we did sign up for Toky and see for yourself"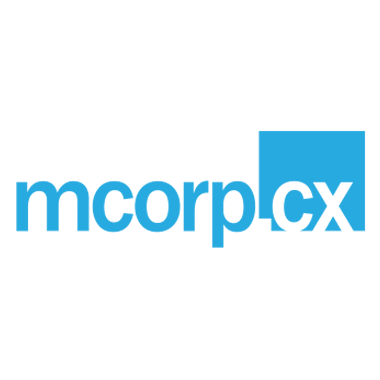 Ethan
mCorpx
100% free to try - Just fill in your email to get started!