Your virtual phone system connected to everything

Make and receive business calls from your website, Facebook, phones and CRMs, all in one place
Start your free trial!
Connect Toky to the tools you use to run your business
Voice communication will always be the best way of talking to your customers
Whenever you want, wherever you want
Do you have customers in several countries or cities inside your country? Toky doesn't limit you like your regular phone system does, and your customers are able to call you for free from anywhere in the world
Multiplatform
You can receive calls from any tablet, smartphone or computer with a web browser, or even from the old fixed phone you have in your house
Easy to share
Your business has a web site, Facebook profile, Twitter profile, Instagram, etc.? You can paste your Toky call link in any of these places and receive calls from there
INCREASE YOUR SALES
THROUGH A PHONE CALL
The majority of your potential customers need to communicate with your business before buying or when they are about to make a purchase. Toky improves the sales experience of your business. Get ready to sell more!
Upgrade your phone system
Join the thousands of companies worldwide using Toky today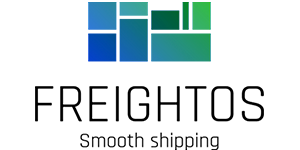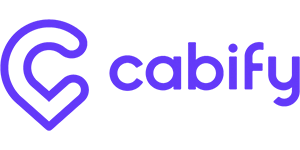 CUSTOMER SUPPORT
EASY, FAST AND EFFECTIVE
Talking is easier and more effective than texting, and your clients' time is equally important as yours, so why waste it with slow communication channels when you can have a Toky call?